Print This Recipe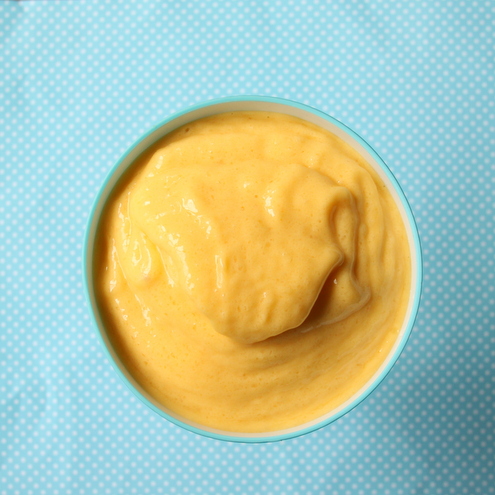 My oldest son wanted to make a mango-pineapple smoothie like one that he had tried at McDonald's.  By using real fruits and yogurt instead of the processed sugary mixes you can control the amount of sugar and ensure that your family is getting all of the vitamins and nutrients from the ingredients.  You can use fresh or frozen fruit, depending on what is in season.  We used mangoes that happened to be on sale and frozen pineapple.  Vanilla yogurt adds a little more sweetness to the smoothie but Greek yogurt is another favorite in all of our smoothies.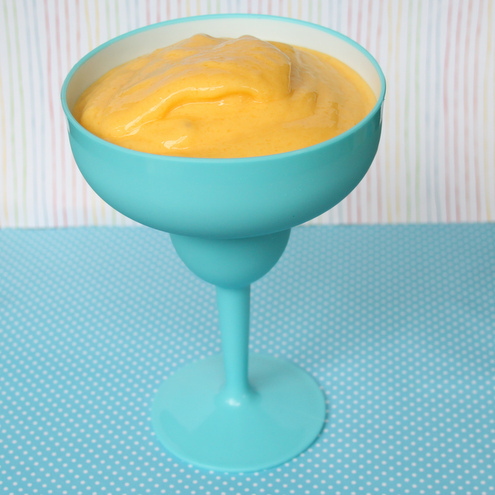 The recipe found below is just a basic guideline.  My son really wanted a yellow smoothie so we made it several times with only yellow fruits.  Needless to say, when we made it with the addition of strawberries it was also tasty and the pretty pink-orange hue of a sunset.  That's what I love about smoothies — you don't need to follow a recipe and you can add whatever fruit you have.

Mango-Pineapple Smoothie
Author:
Itsy Bitsy Foodies
Mangoes and pineapple make a bright yellow smoothie loaded with vitamin C that all of my family loves.
Ingredients
2 mangoes
1 cup frozen (or fresh) pineapple
1-2 cups ice cubes, depending on your consistency preference
½ cup orange juice
6 ounces plain low-fat Greek yogurt (or vanilla yogurt if you like a sweeter smoothie)
Instructions
Blend the ingredients until smooth.
Add ice to consistency.
Tags: fruit smoothie, healthy dessert, healthy snack, mango smoothie, mangoes, pineapple smoothie, smoothie, smoothies