Print This Recipe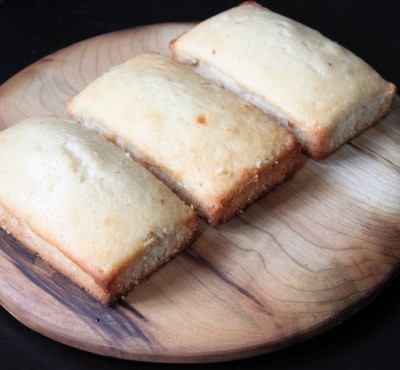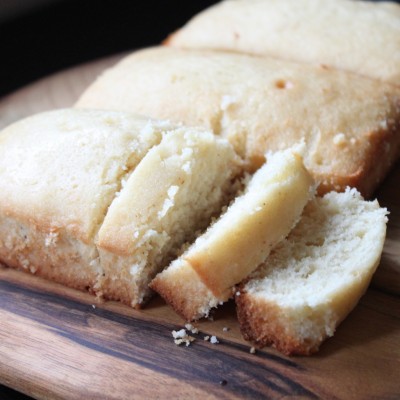 I love eggnog so when I made this recipe over ten years ago I knew that it was a keeper for the holiday season.  It has a sweet, light eggnog flavor that works for breakfast or dessert.  You can serve it plain or ice it with buttercream frosting.  I like to bake it in small loaves for holiday gifts or to freeze for future use.
Ingredients
2 eggs
1 cup eggnog
2 1/4 cups flour
1 cup sugar
1/2 tsp salt
1/2 cup butter, melted
1 tsp vanilla
2 tsp baking powder
1/4 tsp ground nutmeg
Beat the eggs in a large bowl.  Add the sugar, eggnog, butter and vanilla.  Mix the dry ingredients and stir them into the batter.
Pour the batter into the greased pan(s).  The recipe makes 1 large loaf, or several smaller loaves or muffins.
Bake the bread at 350 degrees for 30-40 minutes, depending on the size of the pan.  A knife or toothpick inserted into the bread should come out clean.  Let the bread cool completely and then store it in the refrigerator in a sealed container.
Recipe source: Allrecipes.com/Mary E. Crain