Print This Recipe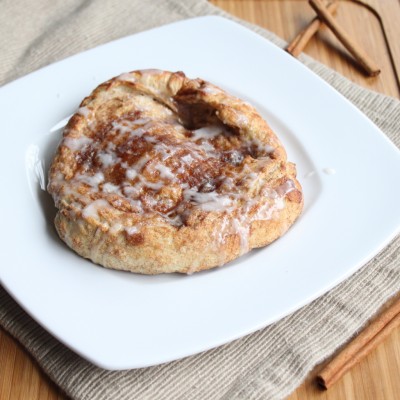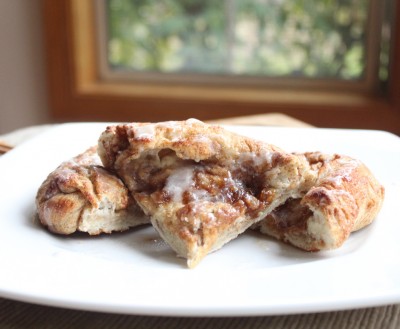 This dessert pizza is a cross between a cinnamon roll and a pizza.  It's essentially ooey-gooey cinnamon dough drizzled with a powdered sugar glaze.  My sister-in-law came up with this idea when she was experimenting with some leftover Easy Pizza Crust dough.  I tried it and my family loved it.  It reminds me of the dessert pizza we would order at pizza parlors when I was little.  Only it's better because you can control how much sugar and butter you add.
Depending on the size of your pizza, you can adjust the quantity of all of the toppings.  You can also add chopped pecans to the pizza by either kneading them into the dough with the cinnamon-sugar mixture or sprinkling them on top.    

Author:
Itsy Bitsy Foodies
Prep time:
Cook time:
Total time:
This ooey, gooey cinnamon dough drizzled with a sweet powdered sugar glaze reminds me of the pizza parlor dessert pizza that we would order when I was a child.
Ingredients
1 ball of Easy Pizza Crust dough or any other pizza dough
2 Tbsp cinnamon-sugar mixture
1-2 tsp butter, softened
¼ cup brown sugar
½-1 tsp ground cinnamon
2 Tbsp chopped pecans, optional
Cinnamon-Sugar Mixture
2-3 Tbsp sugar
1 tsp ground cinnamon
Powdered Sugar Glaze
1 cup powdered sugar
½ tsp vanilla
1 Tbsp milk or water, to consistency
Instructions
Cinnamon-Sugar Mixture
Mix the sugar and the cinnamon in a bowl.
Save extra for cinnamon-sugar toast or another use.
Powdered Sugar Glaze
Mix the ingredients together.
Adjust the consistency according to your needs.
I have never followed a strict recipe but have always made it to consistency. The ratio I have listed above is a general guideline. The icing should be runnier than a traditional buttercream frosting.
Dessert Pizza
Knead 2 Tbsp cinnamon-sugar mixture into the pizza dough.
Roll the pizza dough to roughly ¼-inch to ½-inch thickness.
Spread the softened butter over the dough.
Put the brown sugar over the butter and sprinkle the cinnamon on top.
Place chopped pecans on top if desired.
Bake the dessert pizza according to the instructions of the pizza dough that you are using.
Or bake it on a pre-heated pizza stone at 450 degrees for 10-15 mins until it is light golden brown.
If the top is cooked but the inside is still doughy you can lay a piece of foil on the top and let it continue to cook until the center is done.
Once the pizza is a light golden brown, remove it from the heat.
Drizzle it immediately with the powdered sugar glaze.
Serve it warm.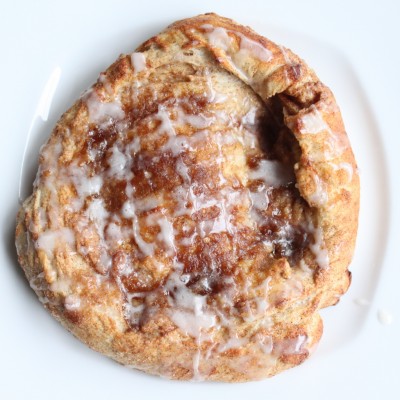 Tags: cinnamon, cinnamon bread, pecans, pizza dough, powdered sugar, sugar